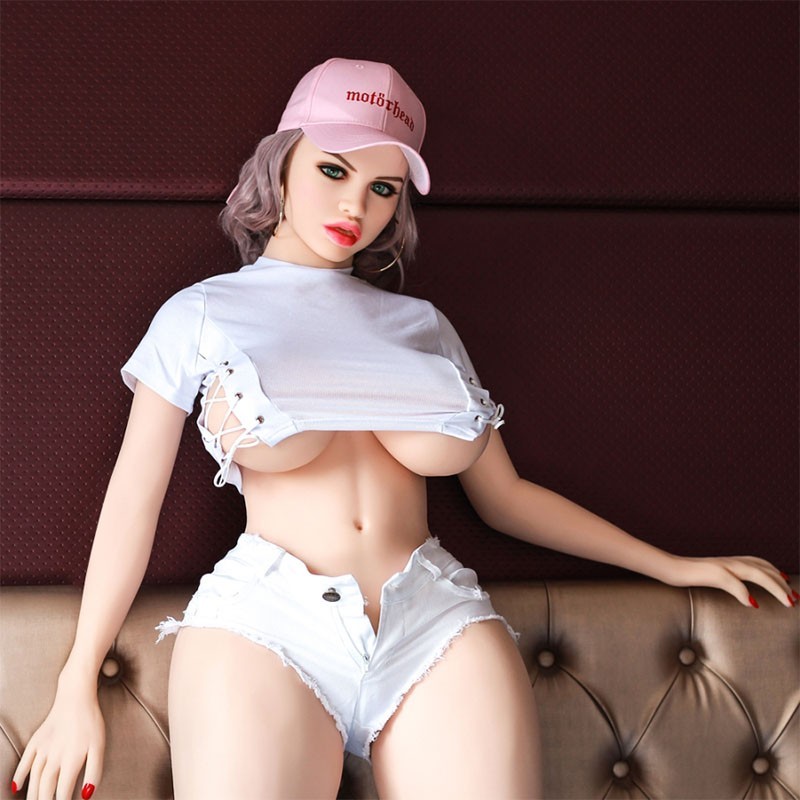 Though sex dolls are more and more popular and many people have accepted it, most sex doll owners still want to store it discreetly for privacy reasons. They don't want friends/parents or family members to find them accidentally. What's more, the sex doll is a big investment, you don't want to risk damaging her. It's important to know how to store your sex dolls safe and sound.
Here at SLDolls.com, you can check out some common ways to store your sex dolls:
Keep in mind that no matter which way you use, make sure to store your doll in the upright position with her arms at her side.
1. Store your sex doll in the closet
It's advantageous to hang your sex dolls in the closet as she'll remain upright all the time, the body is stretched naturally. If necessary, you can also put a lock on your closet. You can buy a combination hook kit to hang it. Something like below: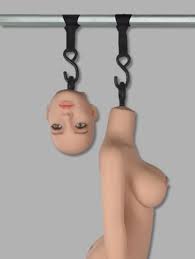 2. Hide it under your bed
People are far less likely to explore stuff under your bed. It's quite safe to store your sex doll in this way. But please use a mattress or soft padding underneath before you place the doll in the storage container. Be careful with the mattress or padding underneath, dark or dirty marks may stain your doll's skin. Change her arm or leg positions sometimes if necessary.
3. Storage couch
If you have enough budget, of course, a multipurpose ottoman with lock is an optimal option for you. First, it is big enough to store your doll and accessories. Second, they are in beautiful design, which is a piece of decoration at home. You can lock it and no one knows the secret inside the couch.
Please keep your doll away from dust, fire, intense light and humidity. These will shorten your doll's lifespan.
There are tons of storage methods for sex dolls. If you have any other better ways to store your sex doll. Welcome to leave us comments below. We are glad to hear from you.