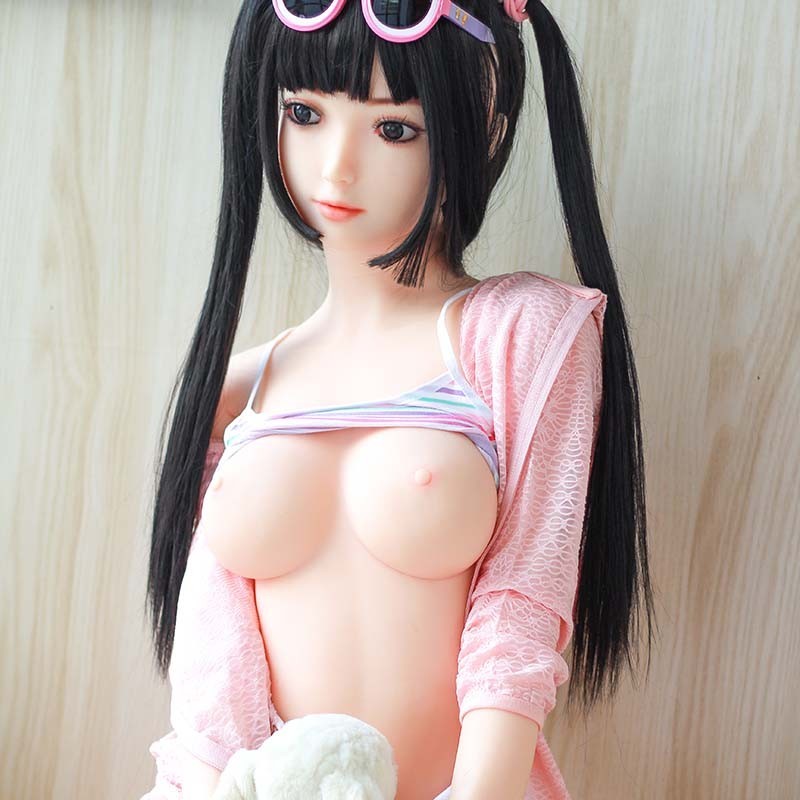 What Does a Sex Doll Feel Like?
First, with the advanced technology nowadays, they look and feel very lifelike. Some photographers purchase sex dolls for photo shooting purposes. You really can't tell them from a real model after you see the photos.
Realistic sex dolls are an excellent replacement if not better than real sexual partners. The materials they are made from makes them as real as you can imagine. Female sex dolls, for example, have got those curvy hips, a tiny waistline, hot laps, and that ever spotless face you will hardly find in a real sexual partner. The boobs feel squishy, and soft flabby butt will bounce when spanked like that of your real partner or the hot porn star in porn videos. You can touch the lifelike skin, feel their muscle, or move the flexible joints like real people. And kissing the supple lips will give you that sensation of a real passionate kiss.
Having sex with realistic sex dolls also offers you an extraordinarily realistic feeling.
Each doll can provide vaginal, anal and oral sex. You can feel the friction and pressure like having sex with a real woman. You are satisfied because you have not committed any form of infidelity against your girlfriend or spouse. Aside from that, dolls cannot judge you as a typical human would do. You decide where to turn, how to move, and everything without having to worry about disturbing someone else's feelings. Our customers have very positive comments on the realistic sex feeling with sex dolls.
How To Use a Sex Doll?
Although there are some exceptions, most of our customers buy sex dolls for a sexual companion. And the real sex dolls are mainly designed for this purpose.
Dolls have got labia, nipple, and all that erogenous combo that turns a true female on. The same goes for dolls of other sexes. A life-sized doll has all the orifices, and if you need to engage in other types of pleasurable sex like anus and oral sex, you will have your way with you pretty chick. If your doll is designed to run on AI, having sex with the doll will be closer than ever to real-life experience. Get ready to hear those moans of burning sensations and, perhaps, something more titillating if you last longer than that.
Each realistic sex doll is equipped with reliable stainless skeletons. And their joints are flexible as real people. When you have sex with them, just position your doll the way you like, insert your penis into vagina, mouth or anus and continue as you normally do. All of them will make you feel absolutely amazing.
Many customers ask whether they can use lubricants to make their sex experience easier and more pleasurable. Yes, you can use lubricants but please use water-based lubricants only. The oil-based lubricants will damage your doll and leave stains. Remember not to use too many lubricants, it will feel very sticky.